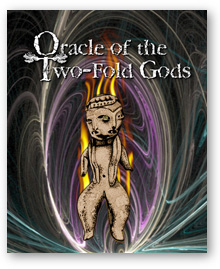 Oracle of the Two-Fold Gods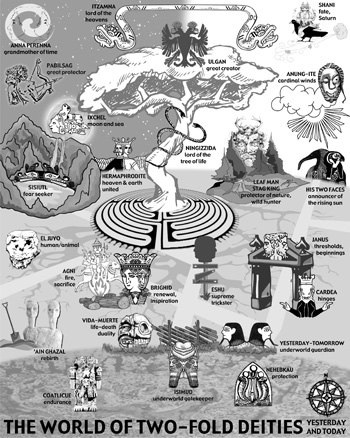 This is the perfect book for anyone into comparative religion, symbology, spirituality, Tarot, I Ching, and other forms of divination...

This fascinating tool for self-exploration offers powerful insights for any burning questions of life. Oracle of the Two-Fold Gods is a unique system based on ancient wisdom that can still guide our decisions today. Throughout all history and in all cultures, two-fold gods have watched over the crossroads and passages of human life. Looking simultaneously into both past and future, two-fold gods stand as symbols of polarity even as they teach us to integrate the dualism of life and death, spirit and matter, happiness and sorrow, good and evil, wealth and poverty, finite and infinite.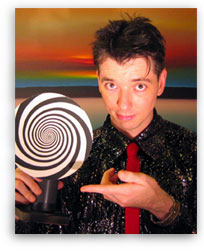 About the Author

Craig Conley is a magic enthusiast and scholar. Recognized by Encarta as "America's most creative and diligent scholar of letters, words and punctuation," his intensive and eccentric research has led him to compile a true masterwork entitled Magic Words: A Dictionary. He has also authored One-Letter Words: A Dictionary, among other strange and unusual lexicons, and is a regular columnist for Pentacle magazine. Conley's ideas are often decades ahead of their time. He invented the concept of the "virtual pet" in 1980, fifteen years before the debut of the popular "Tamagotchi" in Japan. His virtual pet, actually a rare flower, still thrives and has reached an incomprehensible size.



Featured Works: